click on a picture icon...

WE'RE HIRING!!
Click below to view each available positions and submit your resume today!!
You can also send us your resume via email to information@thesupportcenter.org
Financial Manager

General Crimes Advocate
Mission Statement
The Support Center is comprised of people dealing with the concerns of battered individuals, sexual assault, and general crime victims and their families. We oppose the use of violence as a means of control over others. We support equality in relationships and the concept of helping people assume power over their own lives.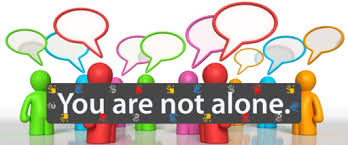 Our Services are Free and confidential! We have a 24 hour, 7 days a week Crisis Line available!
Please, Call 509-826-3221 (locally), or Toll Free at 1-888-826-3221
If you are in immediate danger please call 911
Non-Discrimination Clause
It is the policy of The Support Center to provide services to individuals regardless of race, color, religion, the presence of any sensory, mental or physical disability, pregnancy, national origin, sexual orientation, gender, age, ethnicity, income, veteran status, marital status, or any other basis prohibited by federal, state or local law.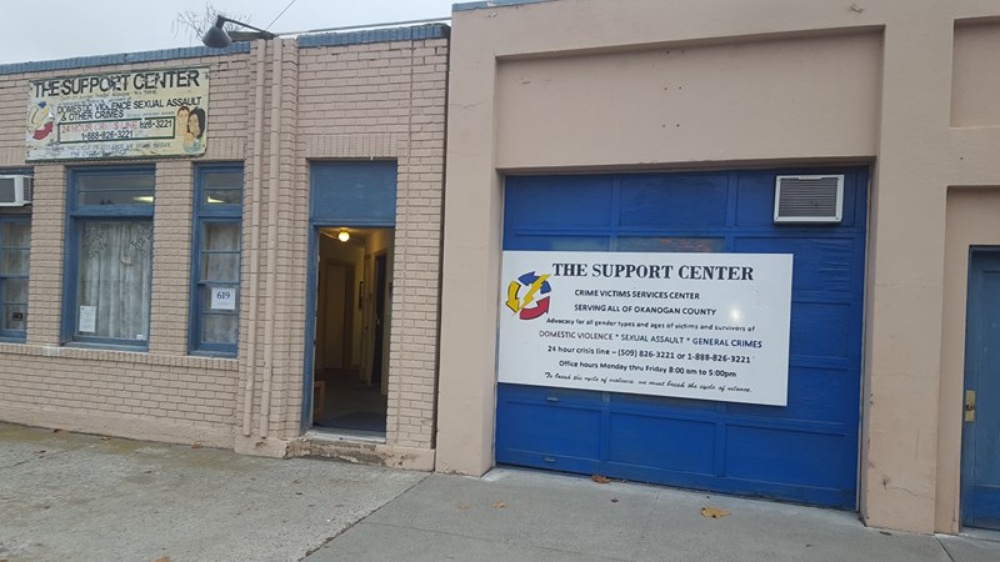 Inatai Foundation visited us here at
The Support Center (El Centro de Apoyo) today.

"Inatai Foundation is committed to bringing about true equity in Washington: real change that transforms the balance of power in our state and beyond. We believe that organizations and initiatives led by those most impacted by inequity have the best ideas and abilities for achieving equity across Washington—those who are bringing people together to build, celebrate, demand, imagine, and ensure their communities are free and thriving today and for generations to come. We are committed to ensuring that every choice we make as a foundation, including how we allocate resources, is aligned with these beliefs—our values in action."

We feel so blessed to have met these amazing individuals who are all about what we do and helping us help others while building bridges to fill gaps in our communities in so many ways.

#racialjustice
#StrongerTogether
#equity
#equalityforall

https://www.facebook.com/InataiFoundation

https://inatai.org/about-inatai/